"These are the books that I recommend to close friends. I hope you find them as helpful as I did."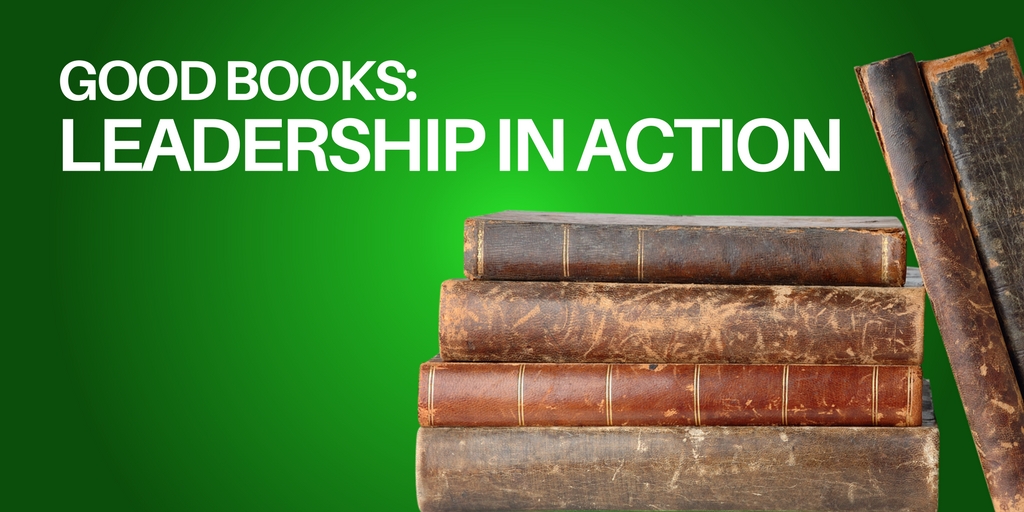 The books in this selection put you up close and personal with some leadership greats and let you watch over their shoulders as they show us what outstanding leadership looks like.
[In the interest of transparency, please note:  RapidStart Leadership is a participant in the Amazon Services LLC Associates Program, an affiliate advertising program designed to provide a means for us to earn fees by linking to Amazon.com and affiliated sites.  There is no additional cost to you.]
Earnest Shackleton sets out to lead the first expedition to traverse Antarctica, but disaster strikes.  With his ship frozen in the ice, he must abort the mission and lead his men hundreds of miles through blizzards, bone-shattering cold and the constant threat of starvation to escape.  One of the greatest tales of leadership in adversity I've come across.  Read more in these book notes.
The mission:  Land a rover the size of a Mini-Cooper on the planet Mars.  With a team of ten very different people, a tight budget, a rapidly shrinking timeline, and the eyes of the world watching, Adam Steltzner was under immense pressure to produce.  In this book, he shares his secrets and mistakes in building a team and trying to keep it together to get the job done.  Book notes here.
He was more of a misfit than a leader in the beginning, but when the crucial moment came, he proved himself capable of amazing feats of leadership.  Follow York's personal journey as he struggles to reconcile his faith with life in uniform, and demonstrates the power that skill, commitment, and service to others can bring.  Book notes here.
Take a socially awkward, combative and overly sensitive leader.  Put him in charge of a fleet of six ships on the most ambitious voyage of discovery of its time.  Then make the mission a political football with conflicting goals, bureaucratic in-fighting, and years of delay.  When they do launch, they experienced as much disaster as they did discovery.   This captivating, true story is a great read as a "how not to" for leaders.   Book notes here.