"These are the books that I recommend to close friends. I hope you find them as helpful as I did."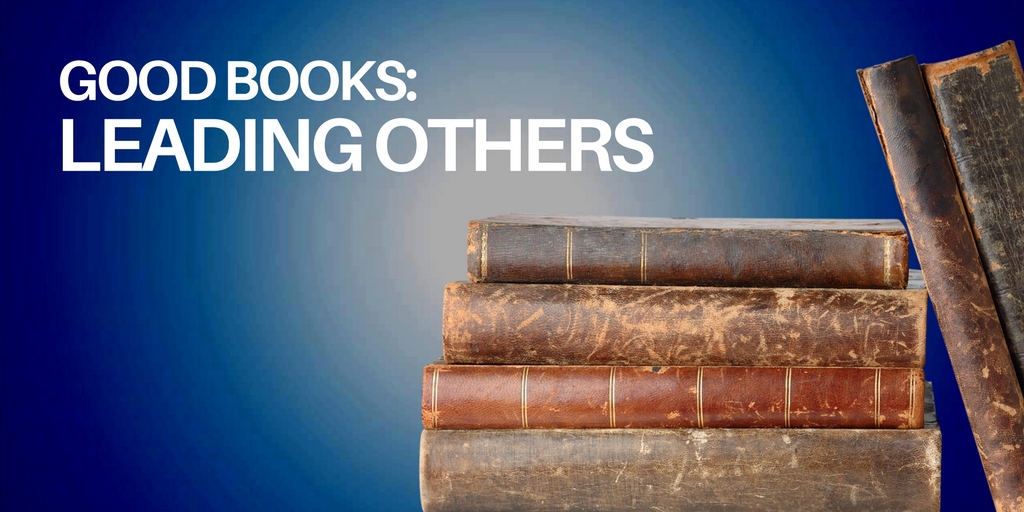 These books paint a clear picture of how you can become more skillful at influencing your teammates to get things done, strengthen the bonds of trust, and build a legacy of great leaders that will carry your organization successfully forward.
[In the interest of transparency, please note:  RapidStart Leadership is a participant in the Amazon Services LLC Associates Program, an affiliate advertising program designed to provide a means for us to earn fees by linking to Amazon.com and affiliated sites.  There is no additional cost to you.]
Some companies are able to inspire and motivate a loyal following, while others are not.  Learn their secrets of success and how you can use them to lead your own teams.  Clearly written, pragmatic, revealing.  You can find more about this excellent work in my book notes.
Follow a submarine Captain as he turns convention on its head and shows how to tap into the strengths of everyone on the team.  His practical tips equip you with the tools you need to empower and energize your whole crew.  The larger your team, the more you need to read this.  Read the book notes.
A captivating study of successful businesses that stand the test of time, and the leadership approaches that made them winners.  Full of stories, practical insights, and surprising conclusions about what effective leadership really is.  Also check out my book notes on this great work.
A really engrossing look into the idea of motivation and what makes us do what we do.  Among the interesting conclusions: carrot/stick is not your best option, money doesn't motivate as much as you might think, but we all have an internal drive that skillful leaders can tap into to get amazing things done.  My Book Notes about it here.
Chances are, half of the people on your team are introverts, slow to speak up.  But quiet does not mean incapable; often they are also the most creative and insightful.  This book explores the dynamics of how introverts operate in the world and how we as leaders can tap into their strengths. My Book Notes about it here.