"These are the books that I recommend to close friends. I hope you find them as helpful as I did. "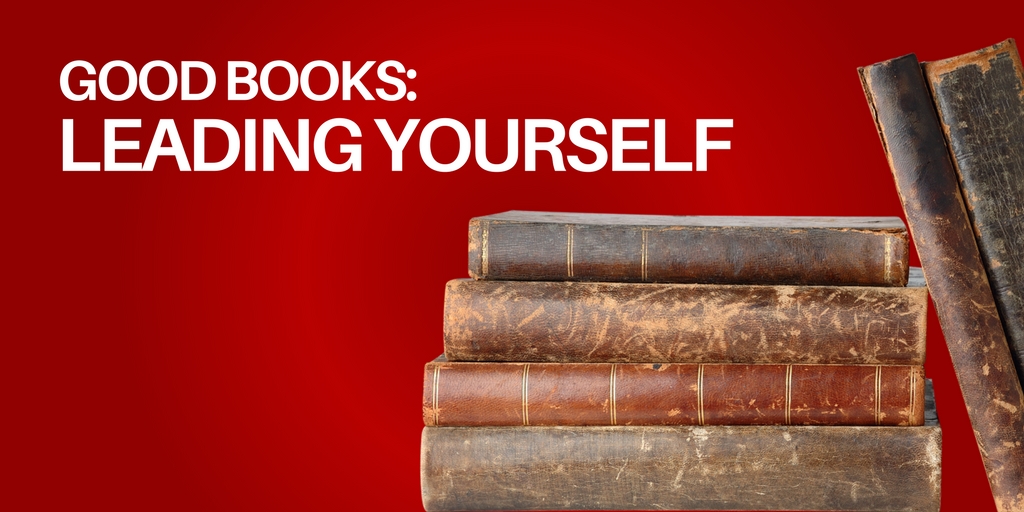 Before you can lead others, you have to be able to lead yourself. In that spirit, good leaders devote time to becoming the best version of themselves that they can be. These books can help. 
[In the interest of transparency, please note:  RapidStart Leadership is a participant in the Amazon Services LLC Associates Program, an affiliate advertising program designed to provide a means for us to earn fees by linking to Amazon.com and affiliated sites.  There is no additional cost to you.]
This is an older book but still a classic. Carnegie's friendly, no-nonsense approach to better ways to get along with people is timeless advice for everybody.  For more insights, check out my book notes on this great work.
These seven habits captured by Stephen Covey have become foundational for any person who wants to lead himself better and become more effective at leading others.  Get the book notes on The 7 Habits.
Helps you cut through the noise and clutter to make sure you get the important things done first; loaded with tips; the author has even highlighted the book for you.  Review book notes on The ONE Thing.
Sometimes we can get ensnared in the traps of bad habits; lots of great tips and techniques to cast off the old, bad ones, and build newer, better ones that take us where we want to go.  Read my book notes here.