ACCELERATING THE LEADER TO
EXCELLENCE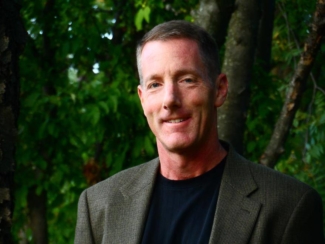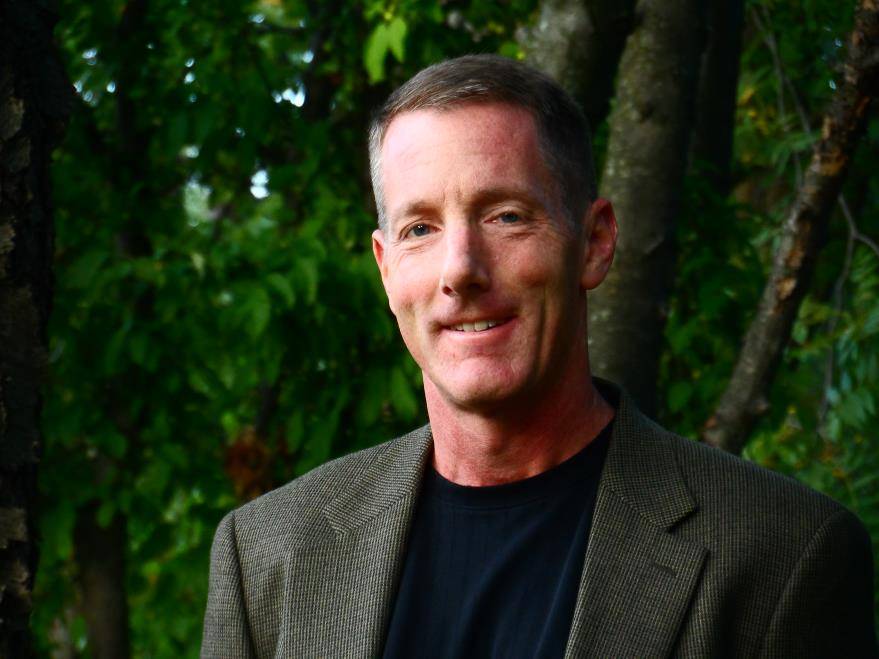 I Believe…
…that leaders are not born, but made, and that we all have the capacity to lead ourselves and others with excellence.
My goal is to help you do that.
The secret to making good decisions and leading effectively lies in the ability to ask simple questions. here are seven to get you started.
Leadership is challenging enough when we're face to face.  How do we adapt when our teammates are cities, time zones, or continents apart?
From building powerful team cultures and opening effective lines of communication, to running meetings that engage and produce, this course unlocks the secrets to help you succeed as a leader in the virtual world.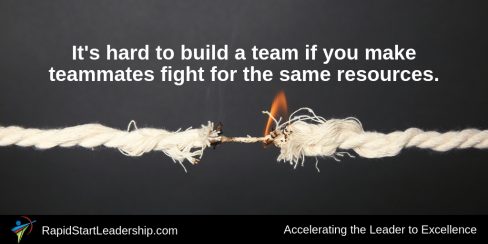 Inspiration Gallery
Hundreds of inspirational quotes and insights from the wise to help us stay focused on what's important.  Browse the gallery and share your favorites with your team and friends.